PSA'S ACADEMY PROGRAMME IS AN ELITE PLATFORM FOR PLAYER DEVELOPMENT AIMING TO BRIDGE THE GAP BETWEEN GRASSROOTS FOOTBALL AND THE PROFESSIONAL ENVIRONMENT. THROUGH EXPERT COACHING AND GUIDANCE, OUR PLAYERS RECEIVE THE VERY BEST TRAINING EXPERIENCE ALLOWING THEM TO REACH THEIR FULL POTENTIAL. OUR EXTENSIVE CONNECTIONS TO PROFESSIONAL CLUBS HAVE LED TO MANY SUCCESS STORIES WITH OVER 20 PLAYERS SIGNING PROFESSIONAL CONTRACTS.
THE PHILOSOPHY IN PLACE AT PSA IS A FRAMEWORK IN WHICH PLAYERS EXPERIENCE CHALLENGING SITUATIONS DESIGNED TO DEVELOP THEIR CONFIDENCE TO PLAY UNDER PRESSURE ON A WEEKLY BASIS. WE FOSTER A CREATIVE AND TACTICAL STYLE OF PLAY PREPARING PLAYERS TO MAKE THE CORRECT DECISIONS IN A VARIETY OF GAME SITUATIONS.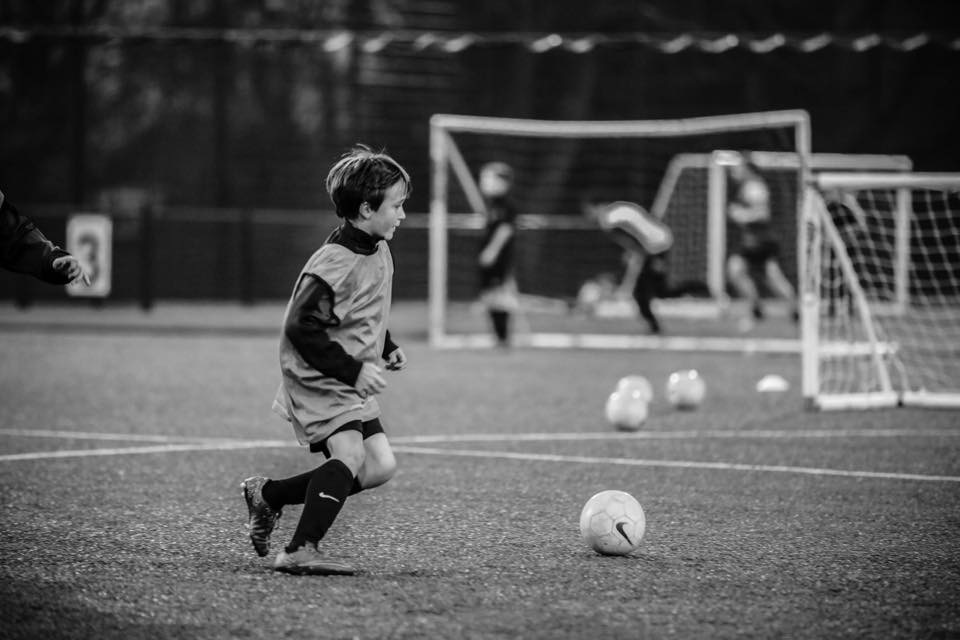 FOR OUR YOUNGEST, GIFTED & TALENTED
U6, U7 & U8s
FRIDAYS | ASHLYNS ASTRO | 5 - 6PM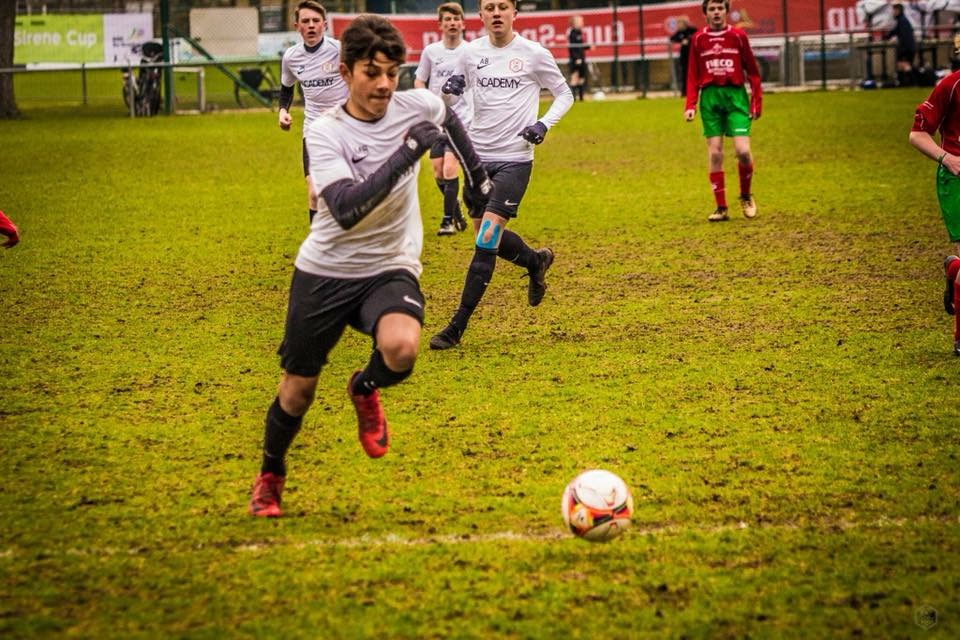 TOP TIER TRAINING FOR OUR ADVANCED PLAYERS
U9 - U18s
MONDAYS | KINGS LANGLEY SCHOOL | FUTSAL | 6 - 9PM
WEDNESDAYS | ASHYLNS ASTRO | 6 - 9PM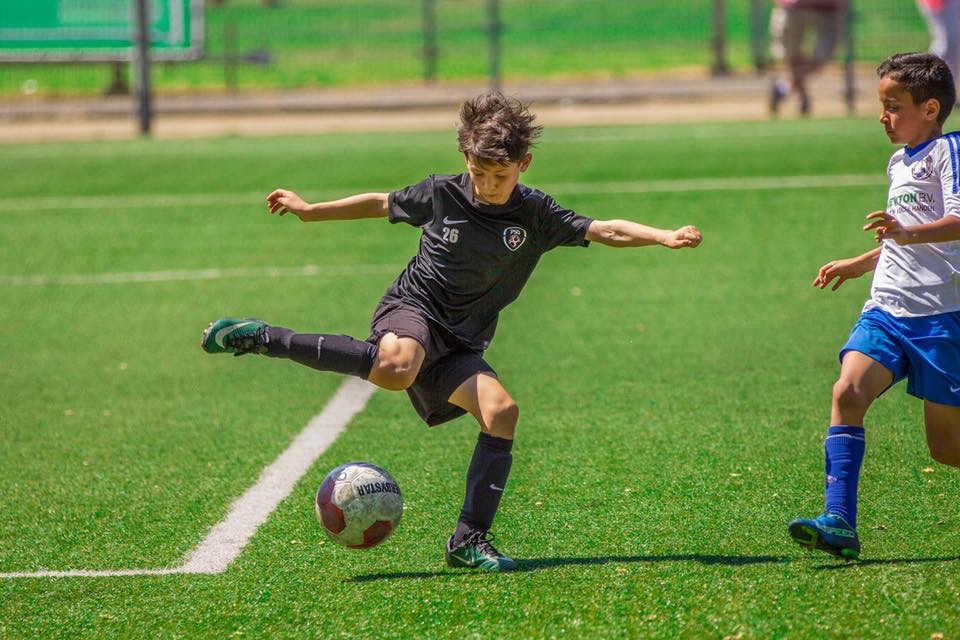 FOR PROGRESSIVE PLAYERS SHOWING POTENTIAL
U9 - U16s
WEDNESDAYS | ASHLYNS ASTRO | 6 - 9PM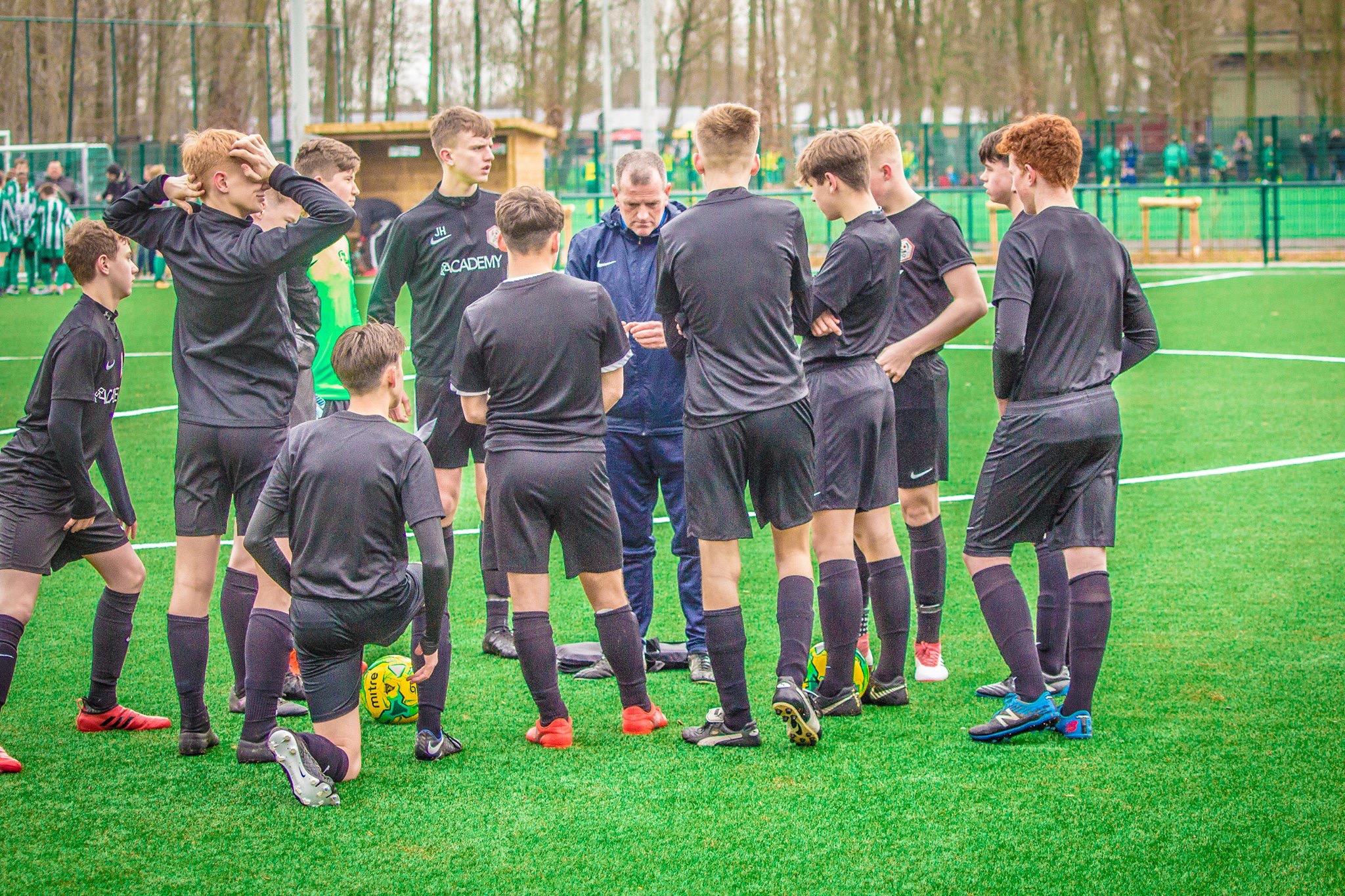 A CHALLENGING FIXTURE PROGRAMME TO TEST AND GROW OUR PLAYERS
FIXTURES AGAINST PROFESSIONAL CLUBS SUCHS AS WATFORD, MK DONS, CHELSEA, NORWICH CITY, BARNETT, SPURS, IPSWICH TOWN, NORTHAMPTON, STEVENAGE AND MANY MORE.
SPECIFICALLY TAILORED GK TRAINING
U9 -U18s
WEDNESDAYS | ASHLYNS ASTRO | 6 - 9PM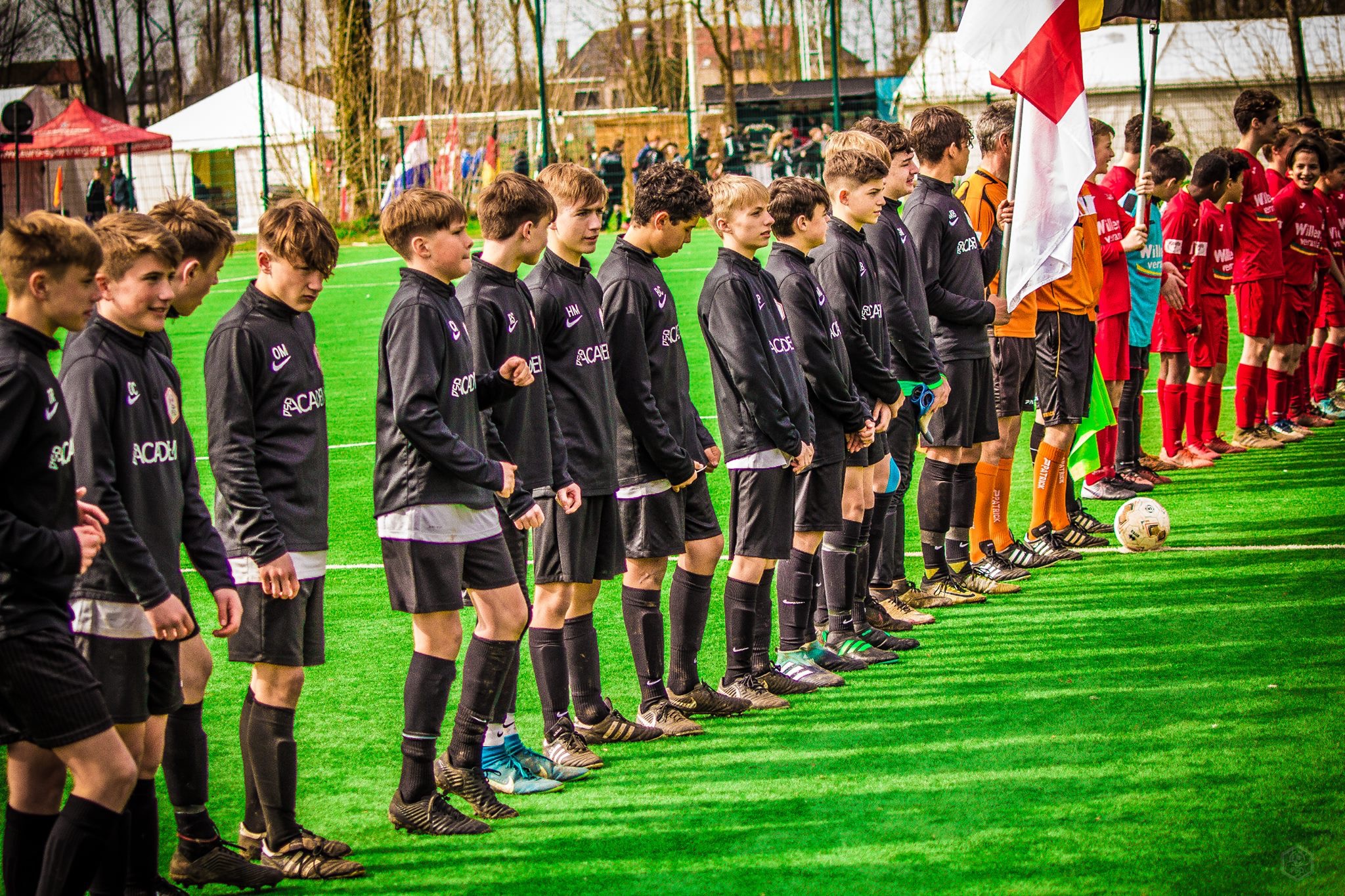 PARTICIPATION IN THE BIGGEST AND BEST INTERNATIONAL TOURAMENTS
SERENI CUP | DUTCH SOCCER YOUTH CUP | HAGELAND CUP
OUR ACADEMY PROGRAMME IS BY INVITATION ONLY AND SUBJECT TO TRIAL.